I am an awkward photographer.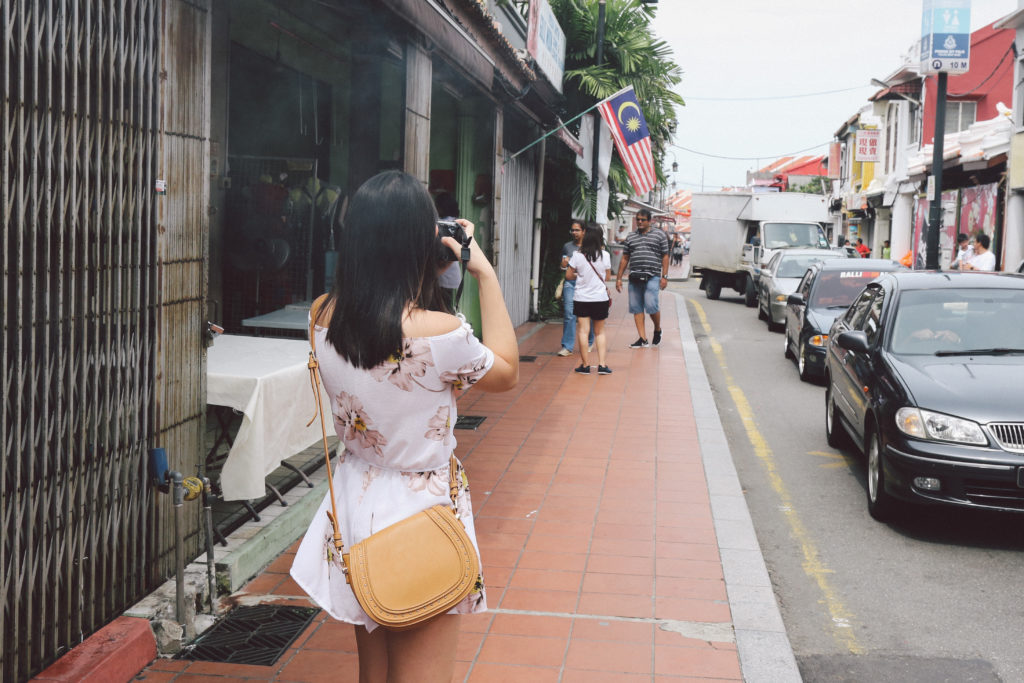 I love taking photos. I'm certainly not a professional, but it's something I enjoy doing and am passionate about. Especially while I'm travelling, I'll never be seen without my camera.
I follow so many photographers and professional content creators on Instagram, and I truly enjoy all of their work! Sometimes I wish I could shoot as well as they do. But I'm also too awkward and shy to get the shots I want.
major ragretz.
Most of the time I regret missing out on certain photo opportunities because I was too shy or too self-conscious. And so instead of getting my shit together and stop being such an awkward photographer, I decided to share my awkward thoughts here on the blog: